I've long been aware that the site did not work very well on mobile devices, but was lacking the time to figure out how to sort it out, and then find the time to actually do it. It should be a little better now! The main changes are as follows.
The design is more "responsive" now, and should adjust accordingly to different resolutions. To test this, open the site on a desktop/laptop, and resize the screen to see what happens.
The menu has been replaced with a version that actually works on mobile devices.
The image viewer has been replaced with a more "responsive" version.
The new SAIS website is great, but they turned off the RSS updates, so the real time abbreviated forecasts are no longer fed to the site. However, i've included the relevant twitter feeds for each relevant area. More than one avalanche forecast link and Twitter feed indicates that it's work considering both reports for the location.
Weather forecast links have been added to the MWIS site, and Met Office site, where relevant.
Sadly, no new content as yet this season, as i've probably spent longer tinkering with this site than I actually have on skis so far this season. What's even more frustrating is that I had this view just at the end of December. What I did have was a dodgy knee, and what I didn't have was my skis...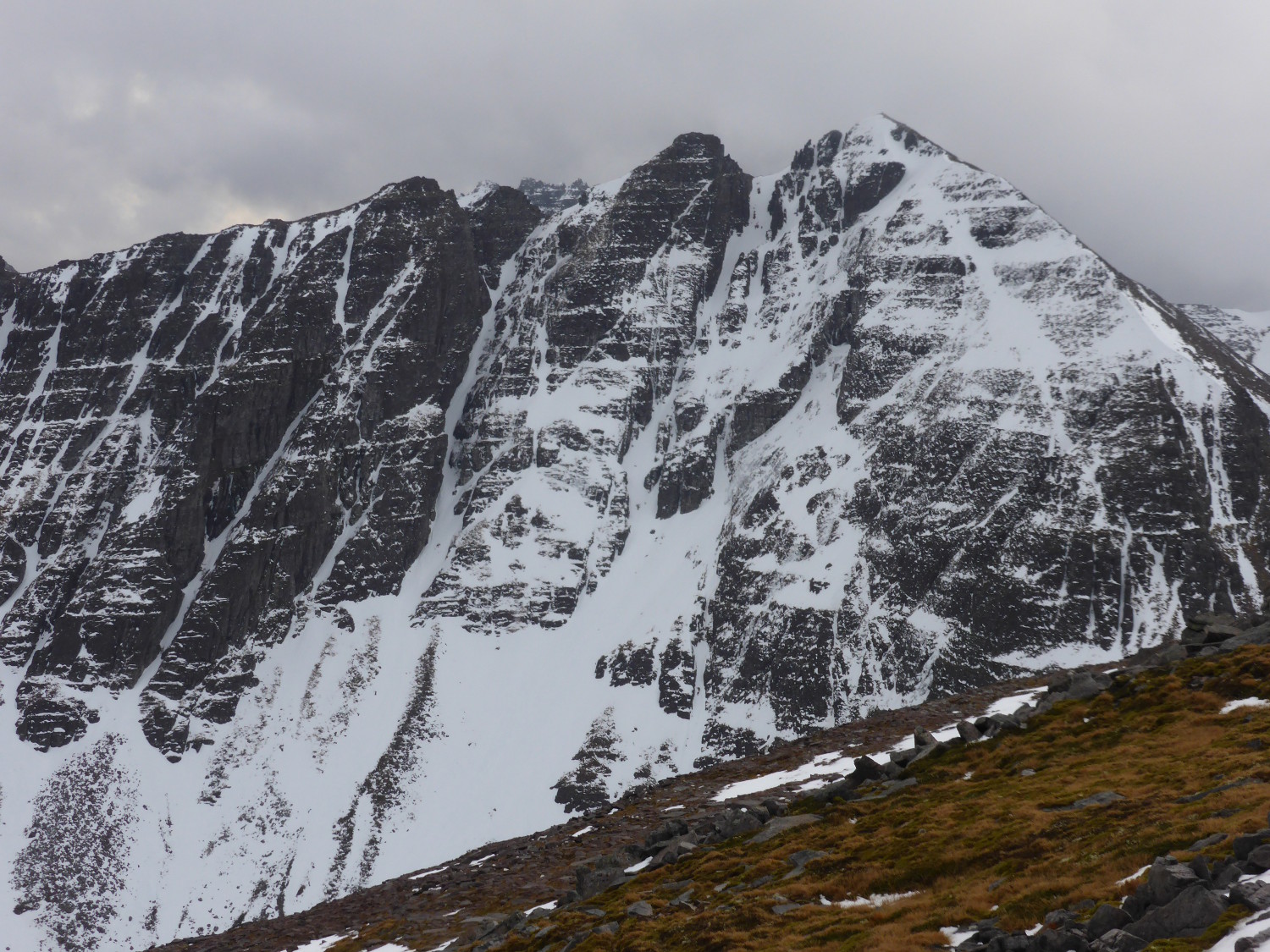 Any problems, then please let me know, preferably using the contact page (or Twitter if that doesn't work!)